Graphite Machining at its Best
GR3 is a revolutionary new solution for wet-machining graphite. It also allows the machining of multiple materials with the same setup and tooling. The result is a highly efficient process that can achieve .005 tolerances while providing a healthier work environment and lower tooling cost.
Three visionary partners, one revolutionary new solution

GF 's latest innovation combines their top-of-the-line machines with a highly efficient centrifugal filter.  The result is a complete set-up that not only solves the issue of dust build up, but also allows one single machine to be used for graphite, copper, and steel machining.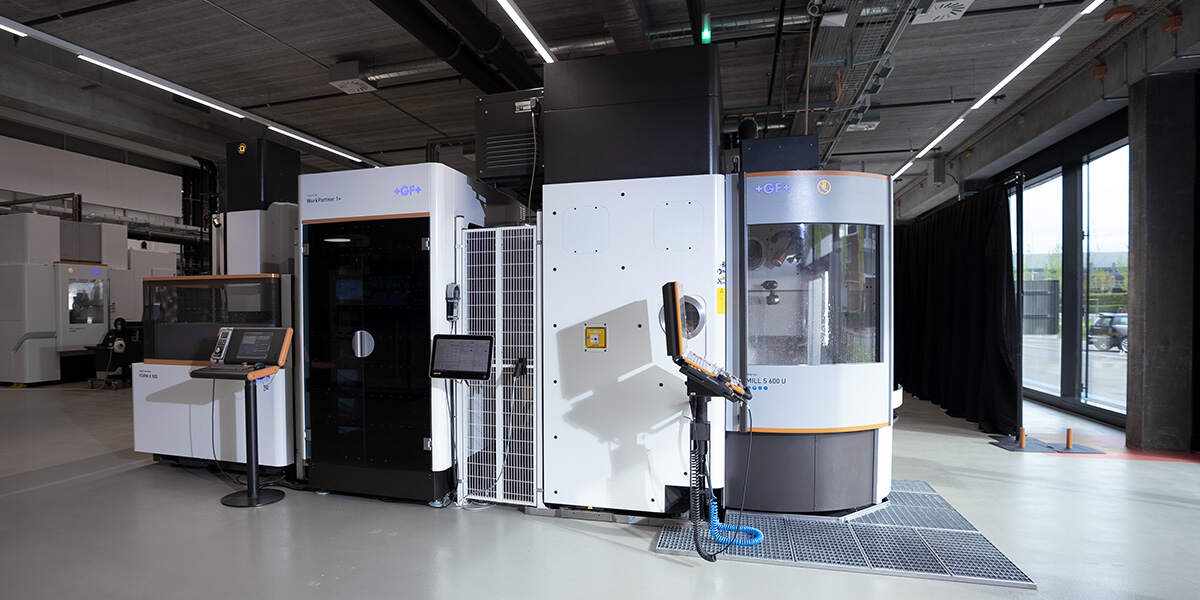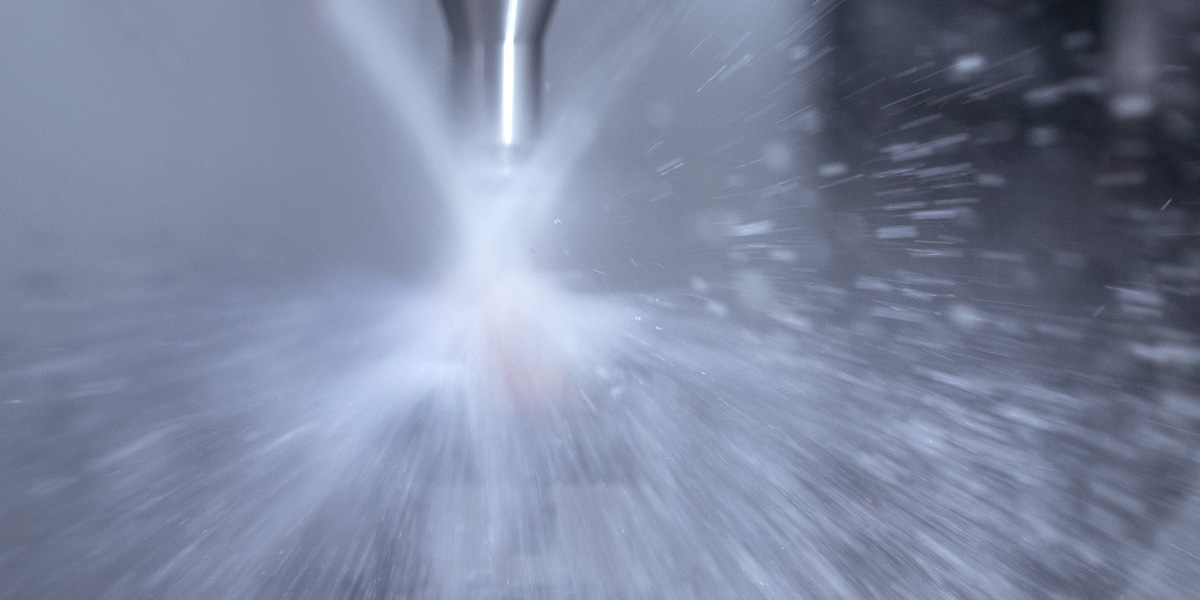 Blasogrind GTC 7 is the ideal cutting oil for this application. The oil excels at keeping dust in solution, thereby providing a much cleaner shop environment and healthier working conditions for machinists. It also reduces tool wear and helps to achieve better surface finishes.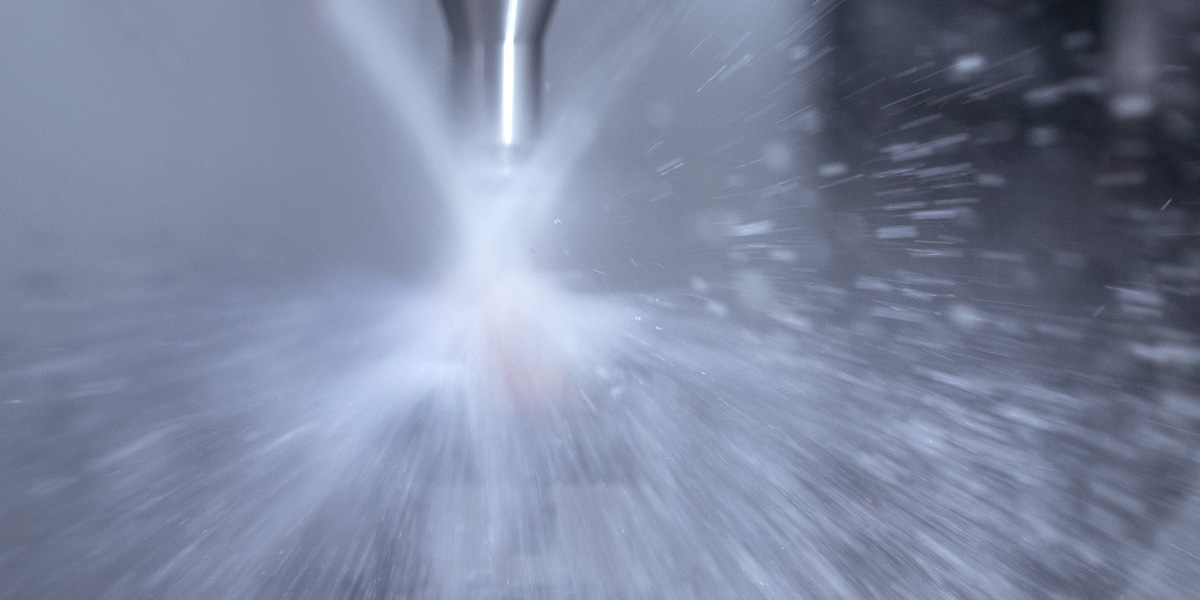 Fraisa's high quality milling tools can now be used without expensive graphite-specific coatings. Machinists can achieve increased productivity, amazing tolerances, and pristine surface finishes, all at a fraction of the price of traditional graphite tooling.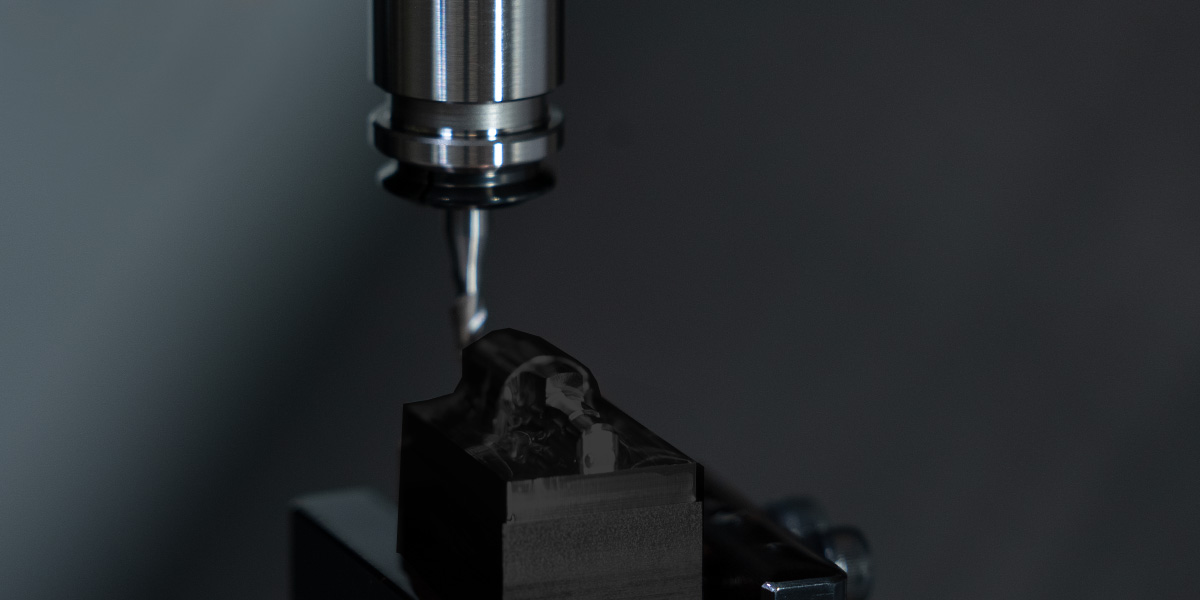 A mold-maker can now perform the entire process from electrodes to finished molds, with a single set-up, without any manual intervention. The result is an average annual savings of $100,000 per machine.
Request more information about the GR3 solution